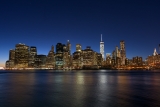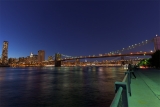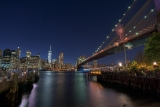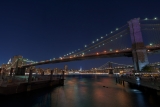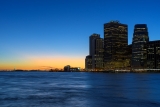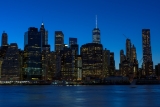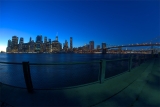 Overview
| | |
| --- | --- |
| Scenery | |
| Mood | |
| Access | Easy (Walk, Train, Bus, Taxi) |
| Safety | No problem |
Visit date September 2015 / Updated date March 2016
Impressions
The Brooklyn Bridge Park is far from 30 to 40 minutes by Metro from the Times Square. It is called DUMBO area around Brooklyn Bridge Park well maintained as a park with panoramic view of Manhattan.
This area is relatively safe and there are many eating places nearby.
Note
Benches are removed at night.
Equipment used
Nikon D810
Carl Zeiss Distagon T* 3.5/18
Carl Zeiss Distagon T* 2.8/25
Carl Zeiss Planar T* 1.4/50

Use of a tripod is not allowed.
Location

Address: 2 Old Fulton St, Brooklyn, NY 11201, U.S.A.
Other Night Views in NewYork