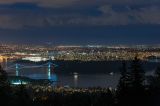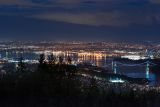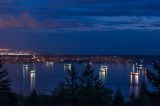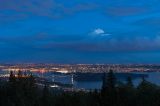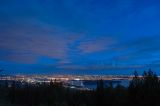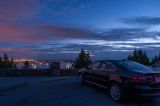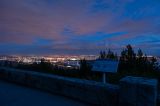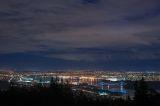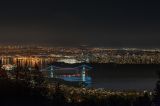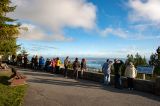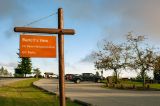 Overview
| | |
| --- | --- |
| Scenery | |
| Mood | |
| Access | Easy (Car) |
| Safety | No problem |
Visit date October 2014 / Updated date March 2016
Impressions
Next to the parking lot, there is an observation space.
Unlike the observatory at Grouse Mountain, you can see all of Vancouver without your view bring narrowed down by trees from here.
A view of downtown and west Broadway in the back, Lion Gate Bridge in the center, and the streets of west Vancouver in the front can be seen from here. You can also enjoy a night view of ships floating on English Bay.

Note
I went beyond Barrett's View near the gelaende by car, but could not find any other night view spots.
Equipment used
Nikon D700
Carl Zeiss Distagon T* 2.8/25
Carl Zeiss Planar T* 1.4/50
Location

Address: Cypress Bowl Rd, West Vancouver, BC V0N 1G0 Canada
Other Night Views in Vancouver